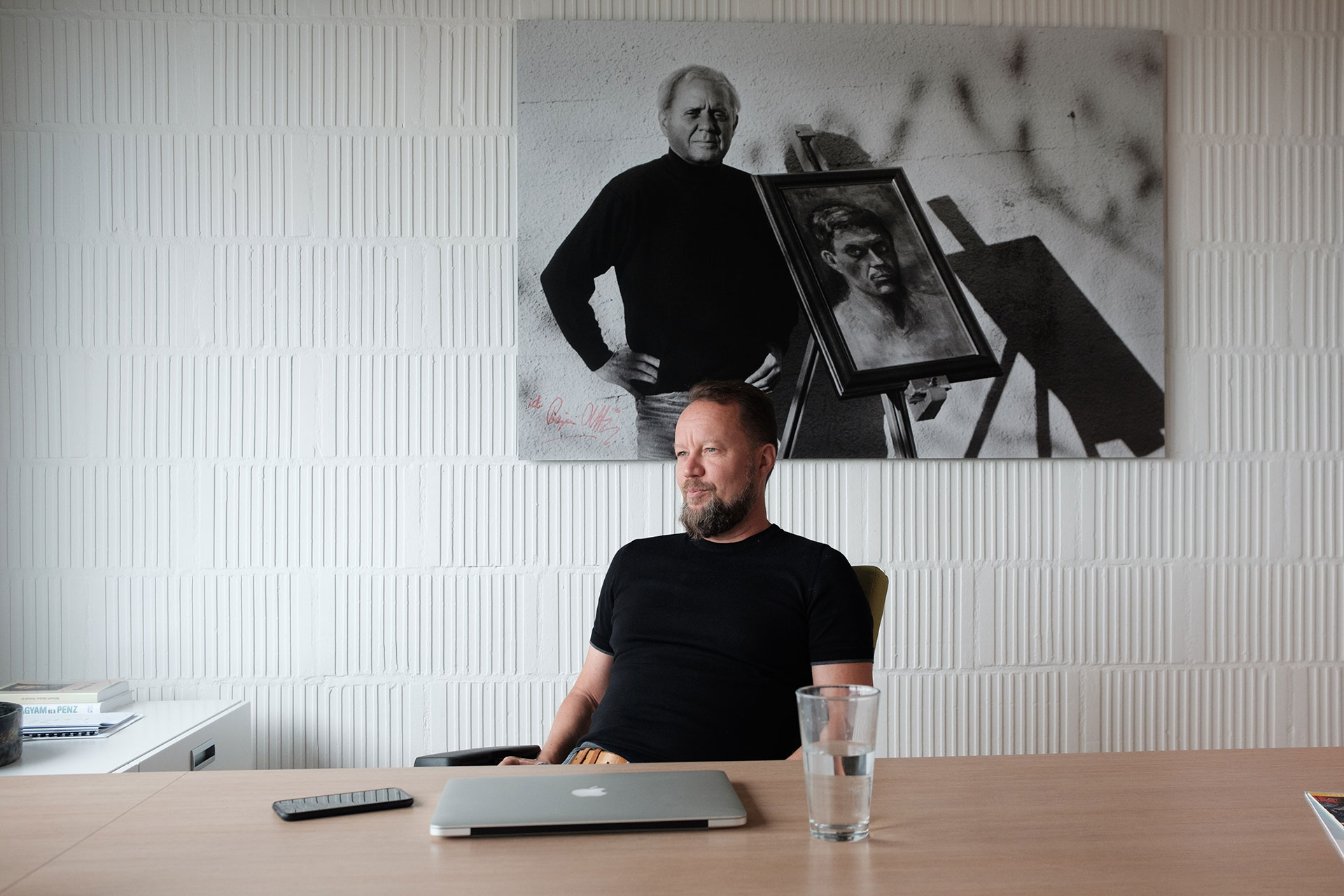 Base informations
Since 1986 Rati has been recognized for its quality, reliability and continuous improvement in the European car accessory market. Furthermore, Rati is dedicated to moving away from mass production by aiming to be proactive, creative and determined.
FIGURES:
No. of employees: 64 (2017)
Revenue: 4,619,574 EUR (2017)
"I have been leading Rati, as a second-generation family business since 2001. I consider Rati as a creative field, where I can generate value, accomplish ideas and take care of the community…" (Attila Rajnai, Owner & CEO)
OEM References
Rati produces car accessories which are developed in-house from the idea to the product. Besides ready-to-use and custom-made solutions, Rati also offers innovative lines for specific demands of OEM.
OEM advantages with Rati's off-the-shelf products:
cost-efficient
lower capital investment
shorter implementation time
lower testing costs
brand specific customization options
Rati is proud to supply armrest for: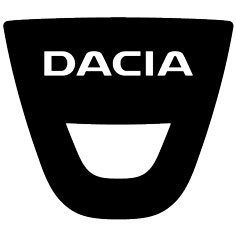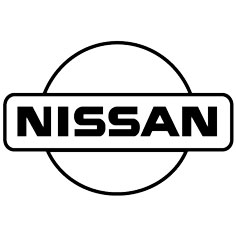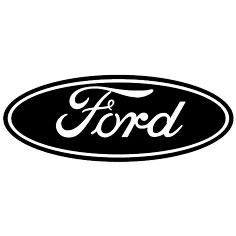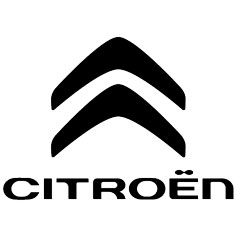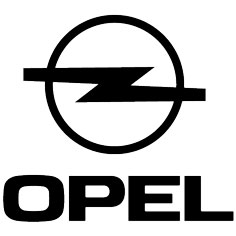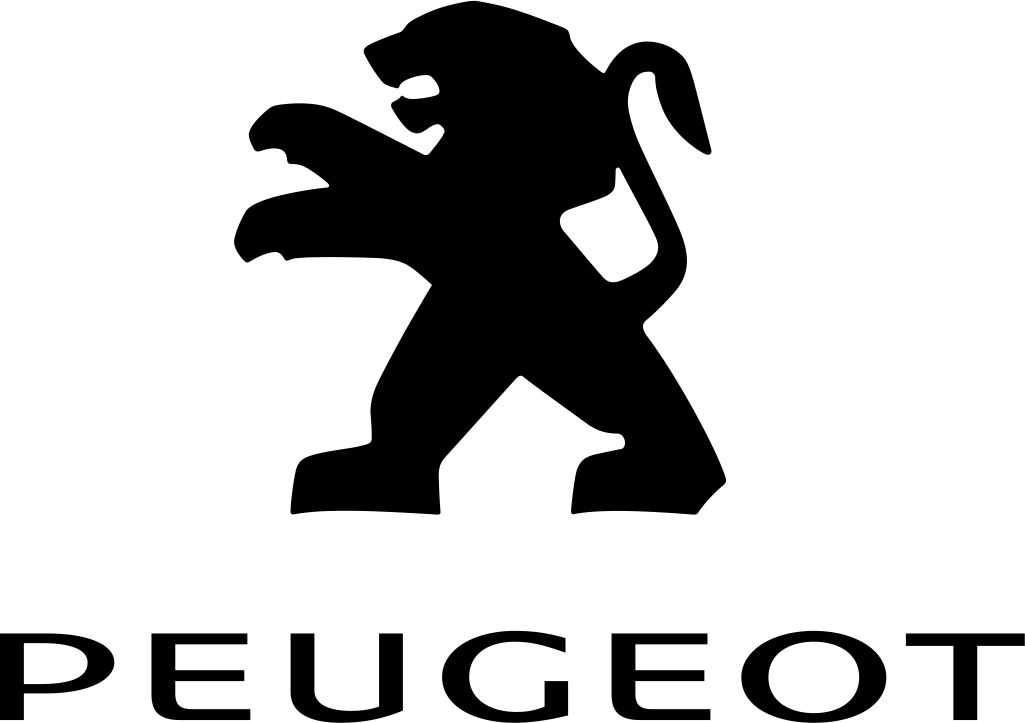 Rati is proud to supply coat hanger for: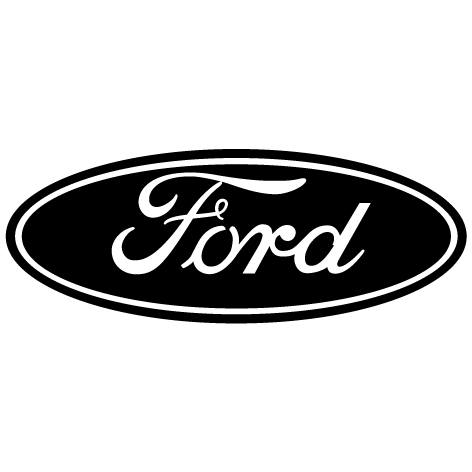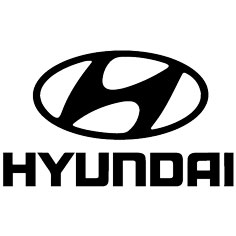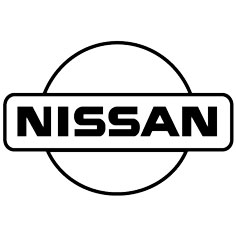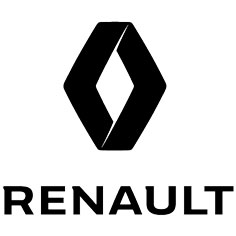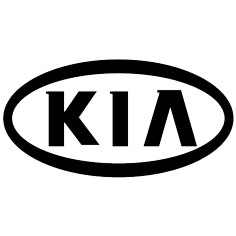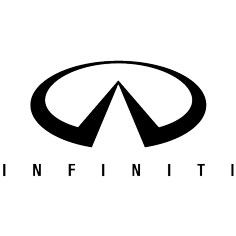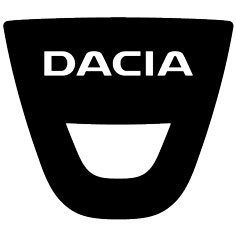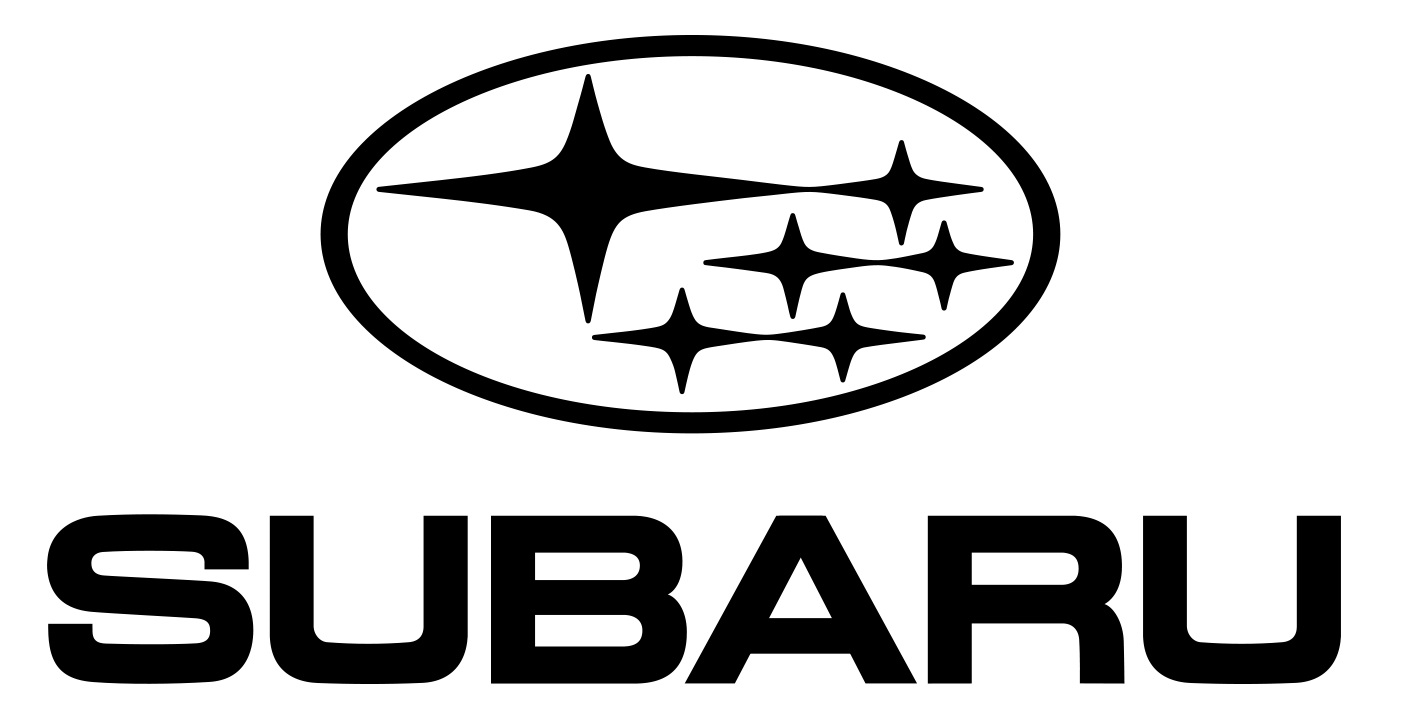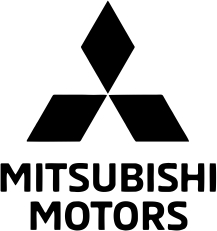 Innovation
OUR EXPERIENCE YOUR SUCCESS
For us, innovation means making good better, even perfect. The ability to create something that has never been done before. Our philosophy is to develop our car accessories from the first idea to the product which is attractive for car manufacturers and for individual customers as well.
Rati's expertise encompasses several years of development. Substantial usable knowledge has been gathered, from which future projects can benefit.